Art is one of our greatest passions and for this reason we decided to look for an artist to transform three super rare bottles of our private collection in art masterpieces.
We had the luck to get in touch with Deodato Arte who introduced us to Mr. SaveTheWall. We immediately explained our project to them, and they understand our philosophy and decided to collaborate with us and so:
We are pleased to announce our collaboration with Deodato Arte and Mr. SavetheWall to transform three iconic bottles in three art works that will be sold in October 2022. Connect with our social profiles to receive news of these spectacular creations.
About Mr. SaveTheWall
Mr. SaveTheWall is a multi-faceted Italian artist who is becoming really important in the art scene, using the languages of street art and communication to the latest trends of contemporary art. His works represent an interpretation of today's society in an ironic and critical way. As the chosen pseudonym, Mr. Savethewall does not work on the walls …. permanently! In order to safeguard the urban decoration, he use adhesive tapes, easily removable, to put his colorful works on the walls.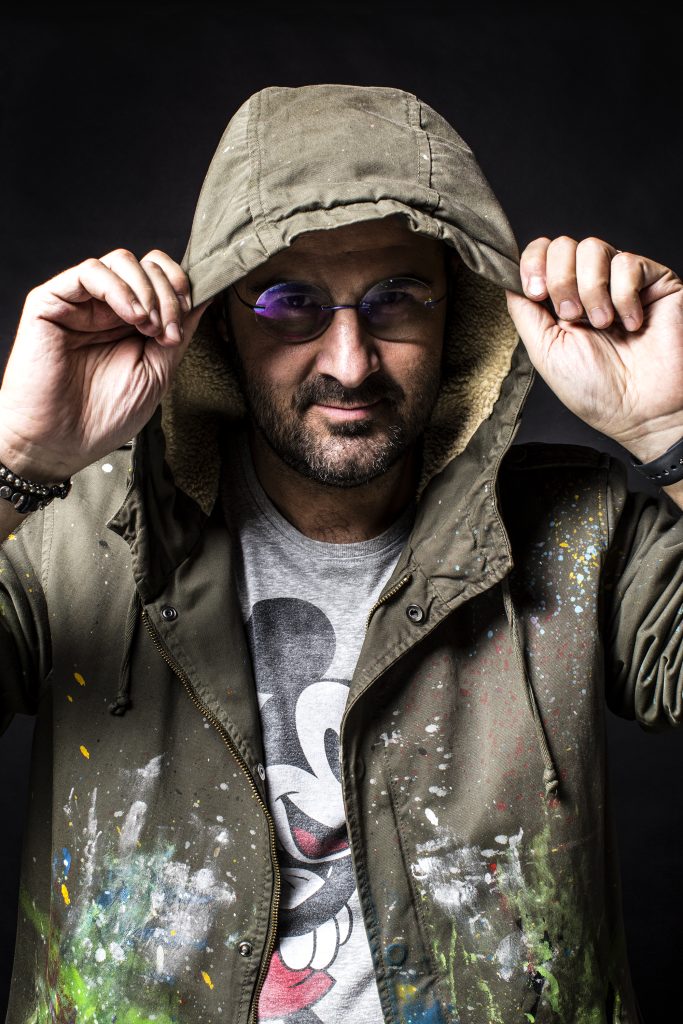 As support for his art, Mr. Savethewall uses recyclable and simple materials such as cardboard. His works have strong, direct and targeted messages. A slight irony towards contemporary society allows him to draw inspiration from personalities of culture, cinema and art history; but his works also avoid the touch on the religious and political sphere. Regardless of the chosen support, his works feature strong, direct and targeted messages. In order to make his messages even more immediate, Mr. Savethewall often accompanies the iconographic register with the verbal one.
Famous in all the world is the representation of modern man as a frog that, oppositely to the fairy tale, instead of becoming a prince, stay a frog. The work is named KISS ME and it is one of his most popular.
You can find the iconic artworks of Mr. Savethewall @ www.deodato.com
About Deodato Arte
Deodato Arte is the leading brand in Italy (and a worldwide reference point) for Pop and Street Art. Their offer to our audience and collectors the works of the most famous international artists such as Banksy, Mr. Brainwash, Jeff Koons, Romero Britto, Damien Hirst, Takashi Murakami, Andy Warhol and many others, including many of them represented exclusively in Italy and worldwide.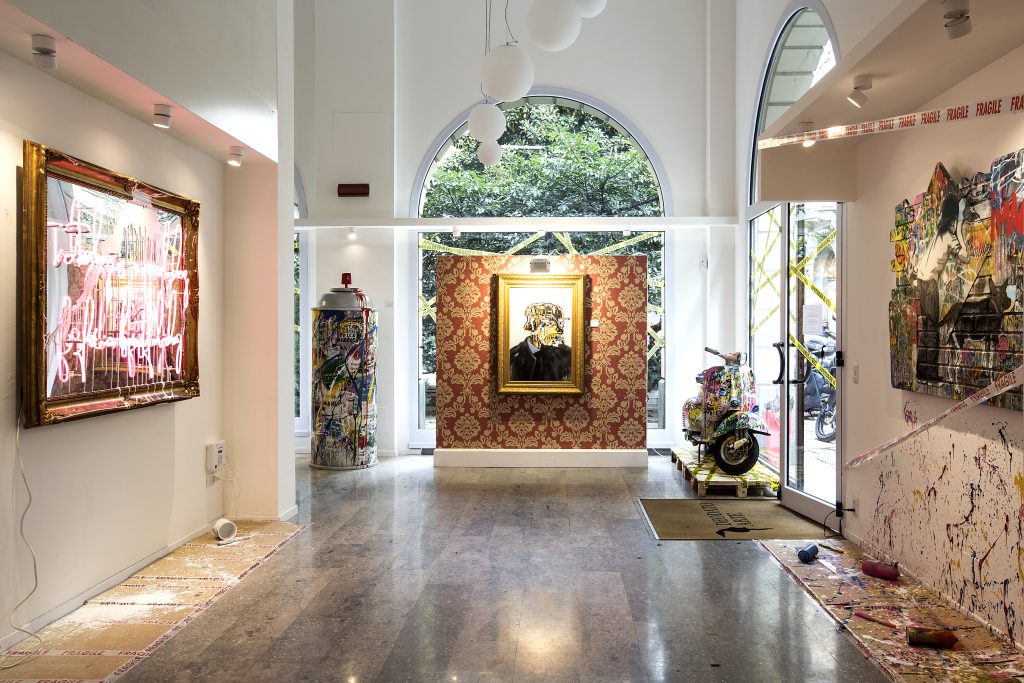 Their philosophy is to overcome the closed-mindedness and elitism typical of the art world. Deodato Arte is for everyone, from the established collector to the newbie or simple enthusiast. In the gallery as well as online, prices are always displayed or easily deducible. Anyone can get in touch with them and receive all the information needed. Accessibility also lies in their differentiated offer: at Deodato Arte you can buy a work of art for a few hundred euros, but also unique pieces and coveted limited editions of very high value.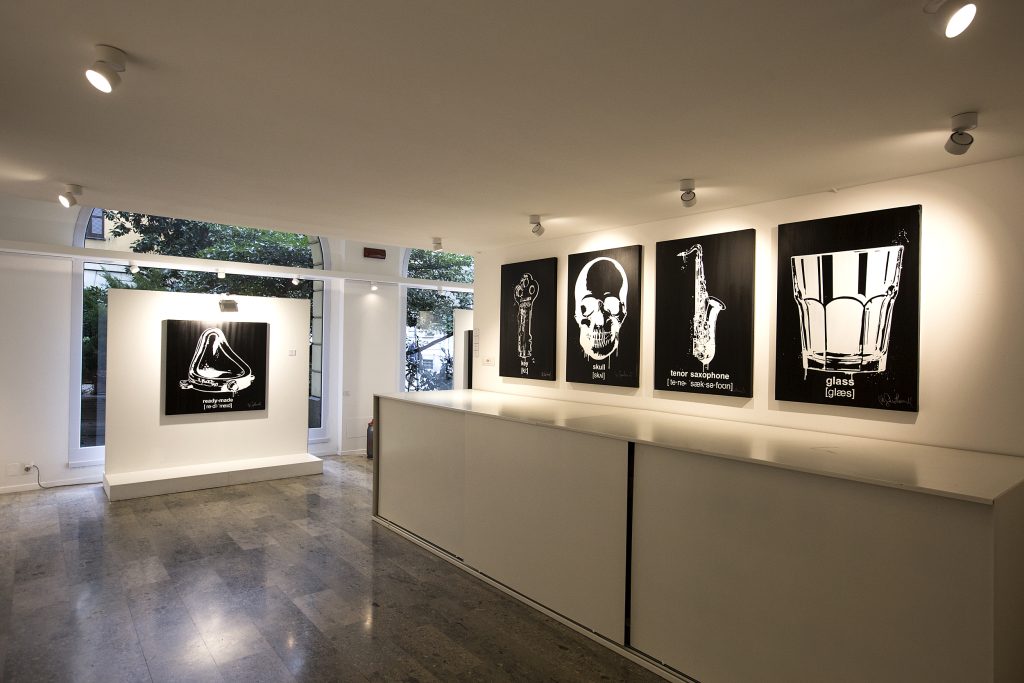 Deodato Arte's philosophy is also in innovation. The innovative business model of the gallery has allowed Deodato Arte to become a reference point for the market, and research in technology (and not only) leads them to continuously challenge themselves, from augmented reality to technologies such as chatbots and robotics combined with AI.
If you want to know more about Deodato Arte please visit: www.deodato.com